Home & About
Welcome
At Lindsey Refrigeration, Inc., we've been providing quality refrigeration equipment, service and repair since 1962. Whether you're in need of new equipment and installation, repairs to existing equipment or a preventative maintenance program, let Lindsey Refrigeration, Inc. offer the solutions you're looking for. The skills, experience and resources we have can help you achieve your goals. We will provide solutions, including quotes that meet your schedule, budget, and performance criteria; to keep your commercial refrigeration equipment running smoothly and efficiently.

Our commercial refrigeration business specializes in installation of large and small refrigeration equipment for grocery and convenient stores, restaurants, beverage businesses, the floral industry and warehouse and manufacturing facilities. In addition, we also handle all commercial HVAC needs. To see a complete list of industries we serve, please check our Products & Industries page.

At Lindsey Refrigeration, Inc., our 50+ continuous years of business matched with over 175 years of combined experience by our employees provide you with expertise unique in the industry.
Our Goal
Our goal is simple: To make sure our customers know they are important to us, we want to provide them with fast service and quality products.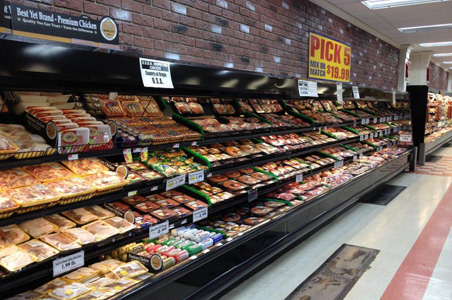 Multi deck display cases.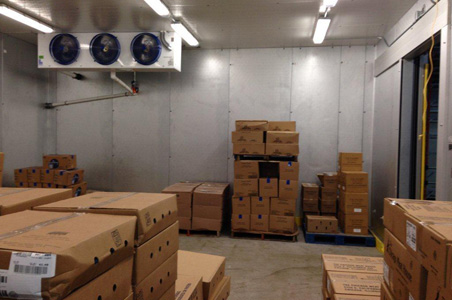 Walk-in refrigerated cooler/freezer.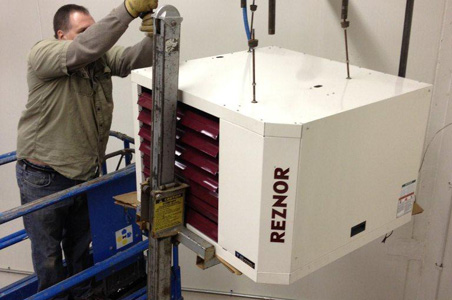 Reznor heater.